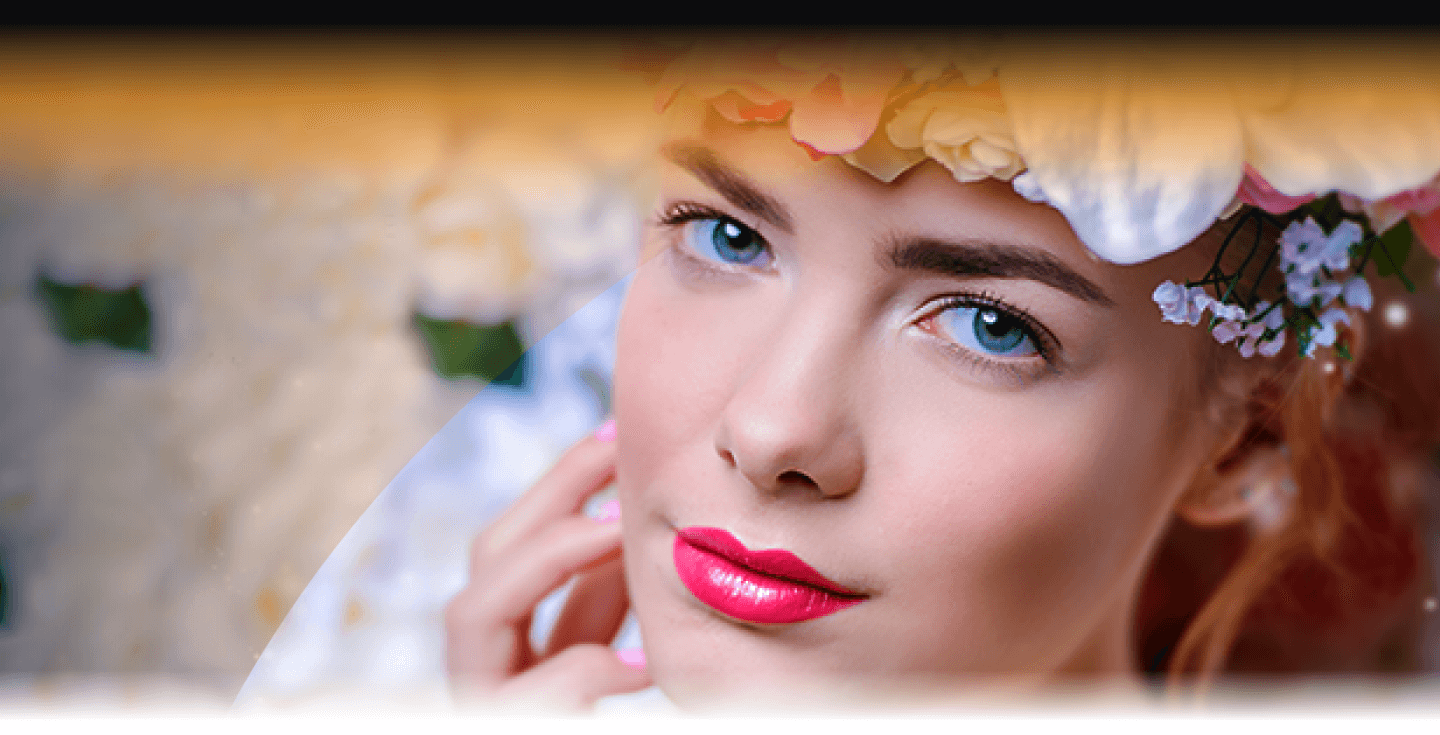 Sri Lanka's Best
French Perfume
Collection

FREE SHIPPING
Free islandwide shipping for all orders

SUPPORT 24/7
Email us for support

EASY PAYMENT METHODS
Visa & Master card
About Us
Laurel Perfumes has stood strong in the fragrance industry for over fifteen years. We stepped foot into the Middle East with our own brands and manufacturing facility in 2014 and have since grown significantly with our own teams in UAE and Bahrain as well as customers across the GCC. This has been supported by significant investment into R&D, design, supply chain and retail branding. Our team brings almost 100 years of combined experience in FMCG distribution, retail, manufacturing and trading across multiple industries in Asia and the Middle East. We have our branch offices in UAE and India as well. Our products are sold across nine countries (Bahrain, Dubai, Oman, Kuwait, Kenya, India, Qatar, and Tanzania) including Sri Lanka. All 53 of our Perfumes have been fully lab tested, in line with the Ministry of Health requirements and procedures in Dubai, India and Sri Lanka. With the consumer at the heart of everything we do, we have an ambitious agenda of delivering ingenious offerings to the market.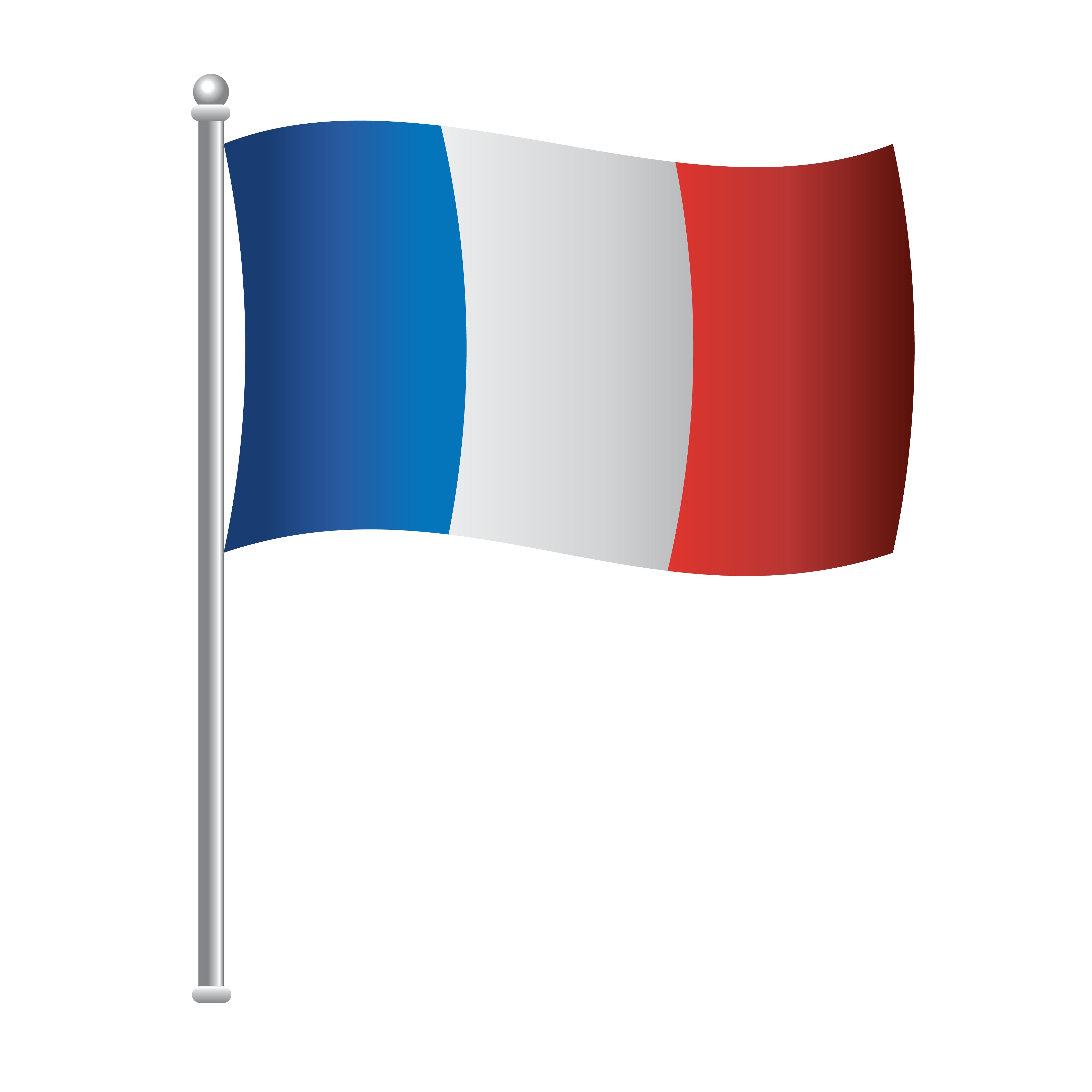 100% RAW MATERIALS FROM FRANCE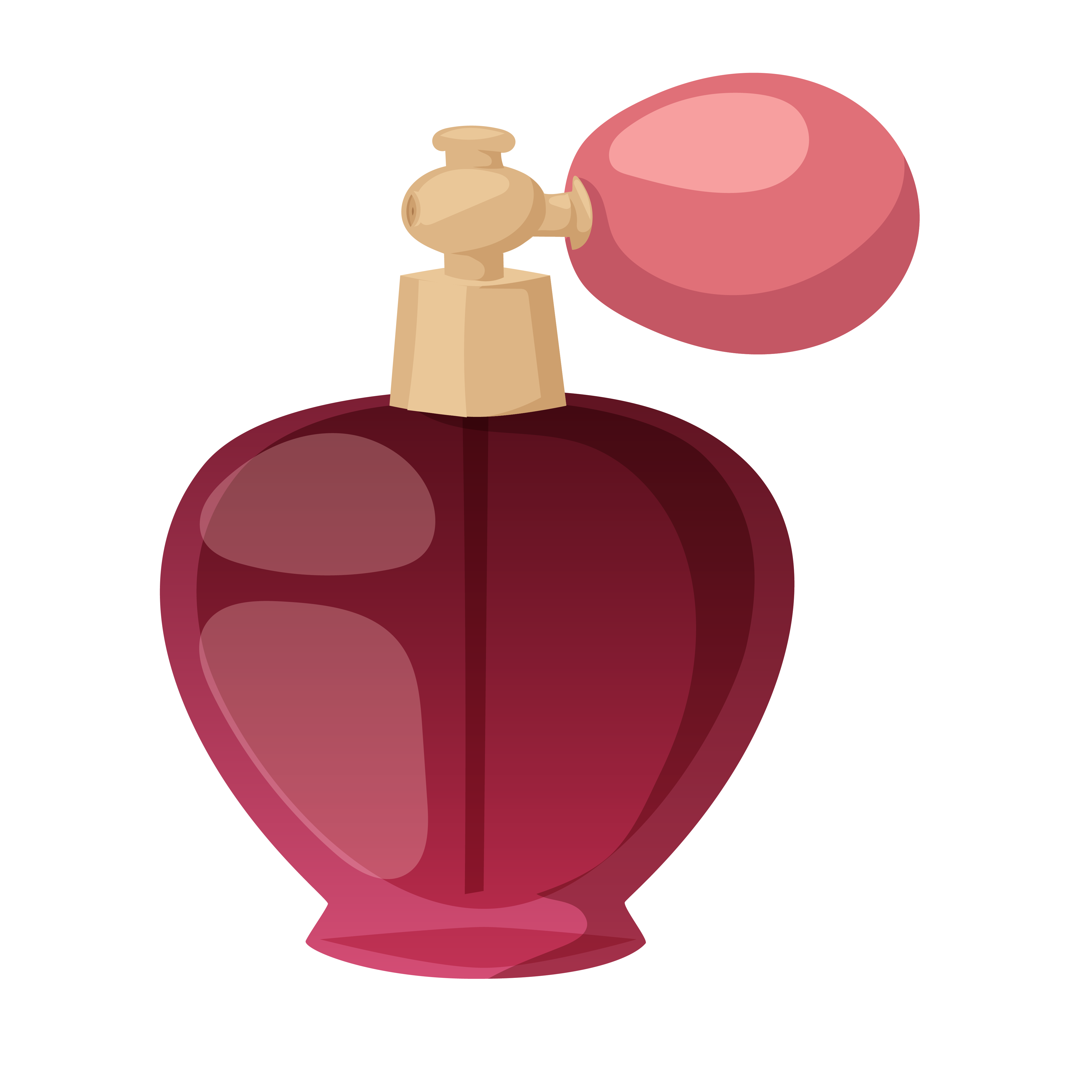 80 UNIQUE FRAGRANCES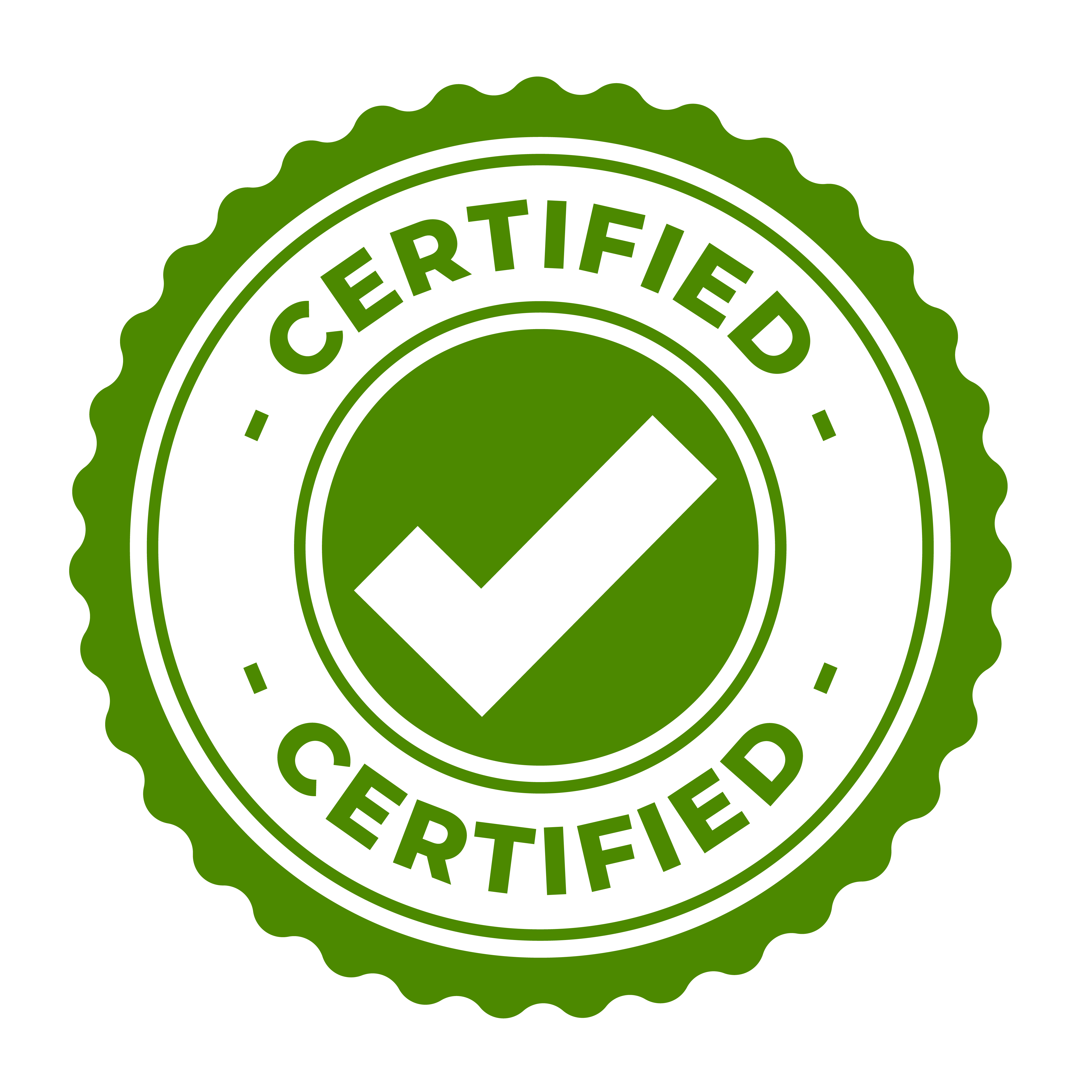 CERTIFIED LICENSED AND REGISTERED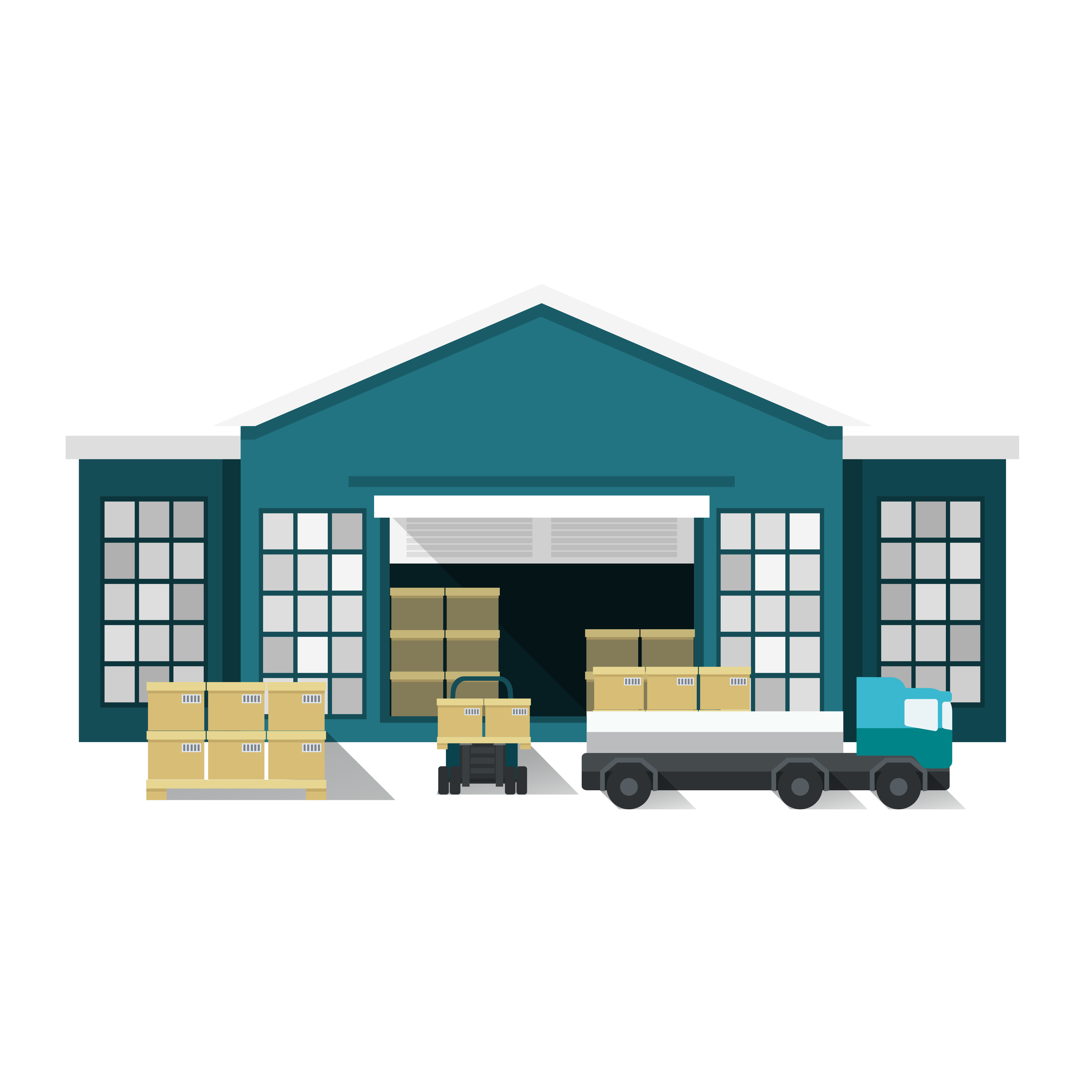 OWN WAREHOUSES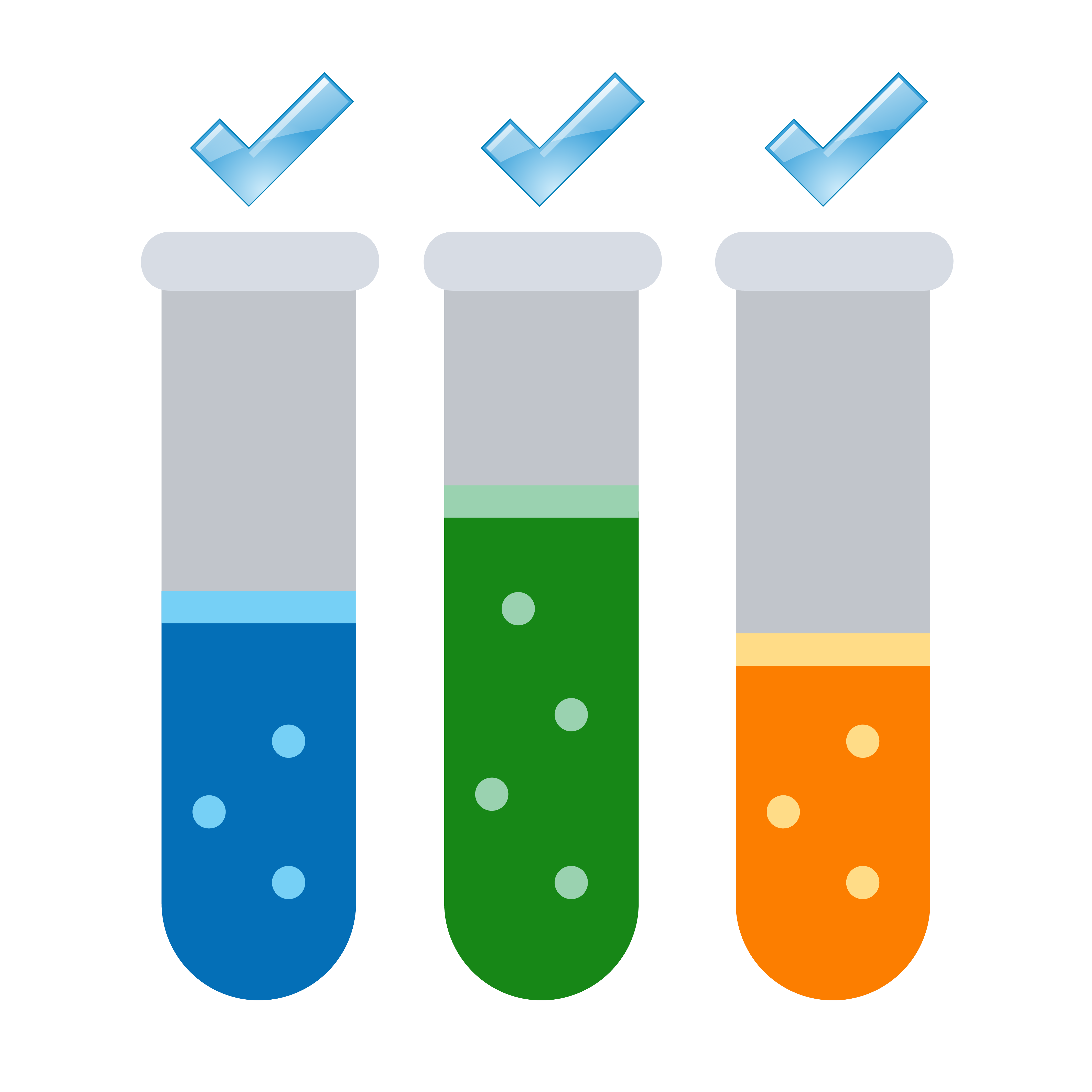 LAB TESTED
STOCKS AVAILABILITY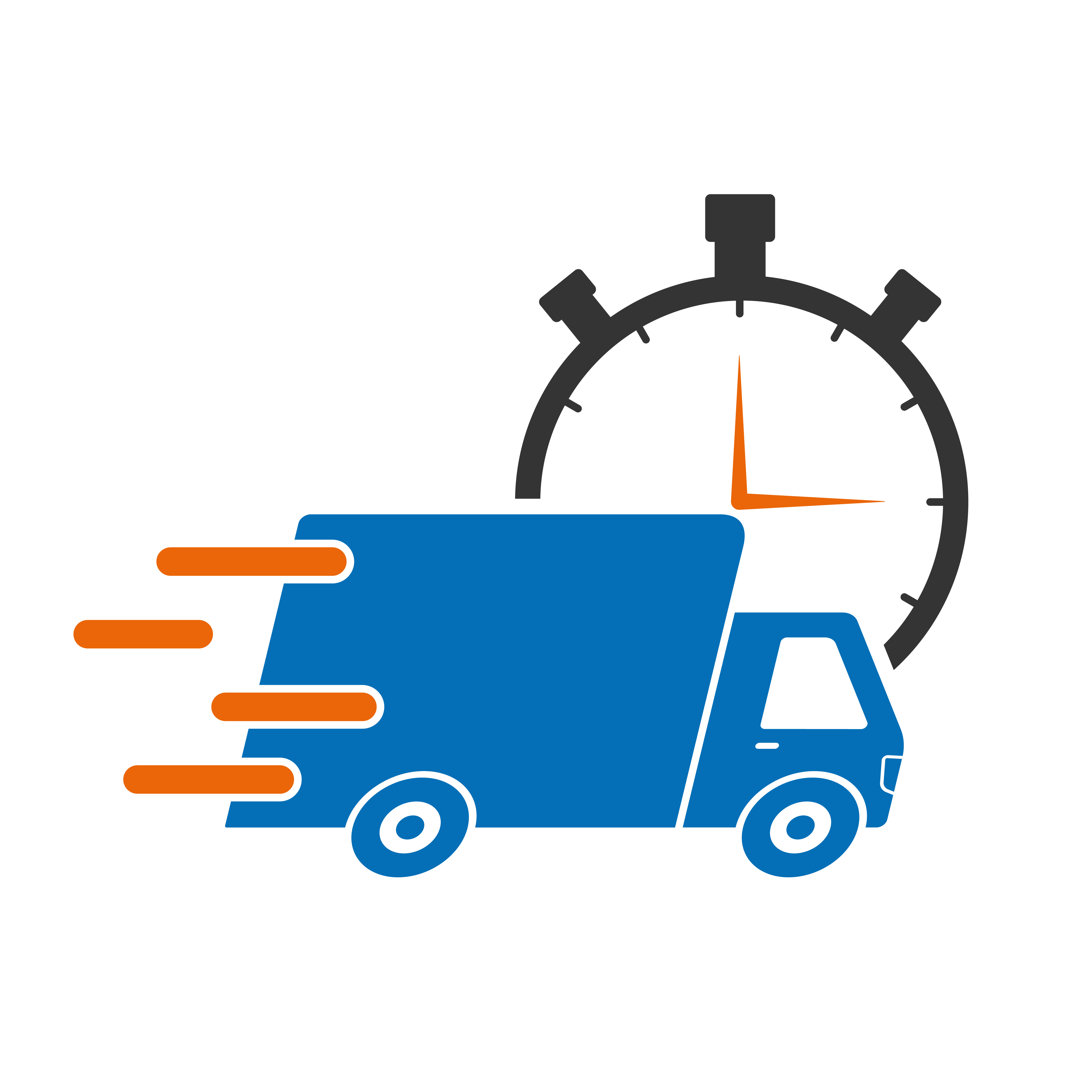 STOCKS AVAILABILITY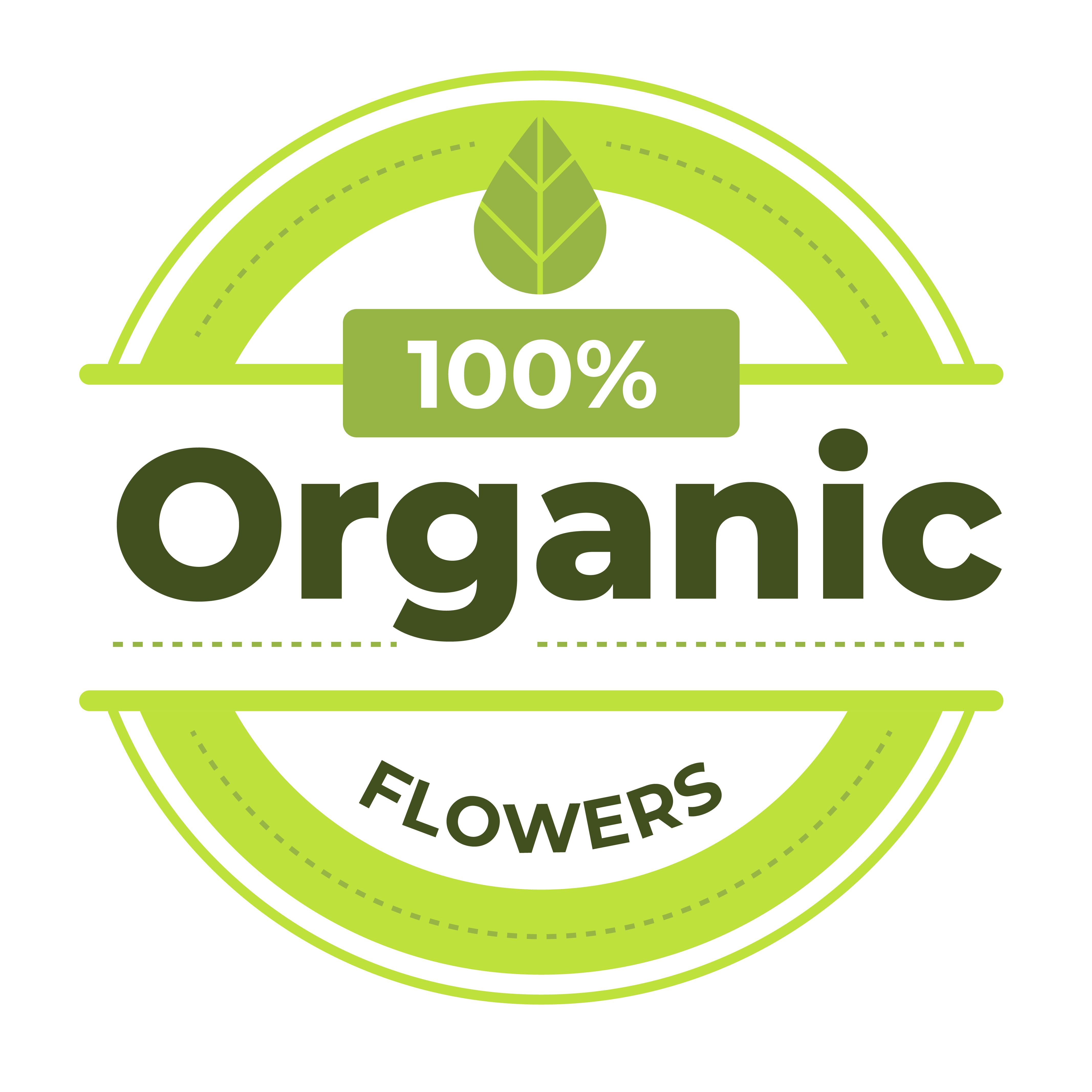 ORGANIC FLOWERS.HIGH STAYING POWER




Our Vision
"We create moments of endearing value every day for our consumers around the world, by inspiring emotions through our fragrances." Fragrances have played a role in man's life since time immemorial – from the ancient civilizations of India and Arabia to the royal courts of France and Italy. For centuries, each type of olfactory note has been known to have varying effects on human psychology. Using this as inspiration, our highly skilled perfume "noses" have created high quality fragrances for different moods and emotions. This unwavering focus on fragrance quality and a constant desire to continuously provide a better perfume experience, gives us a strong foundation for success.
Our Mission
Our mission is to scale down the dilemma in the consumer's lifestyle choices, while providing quality European fragrances at affordable price points.