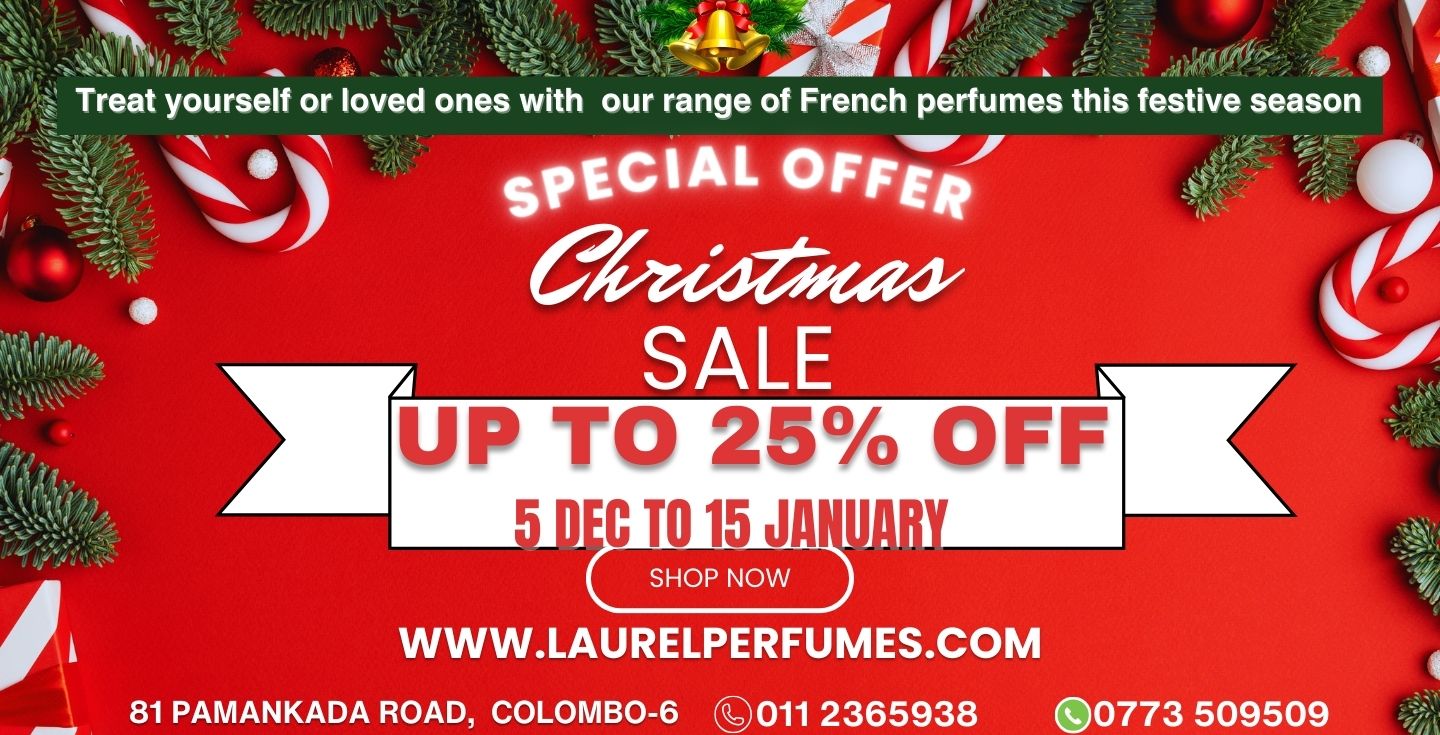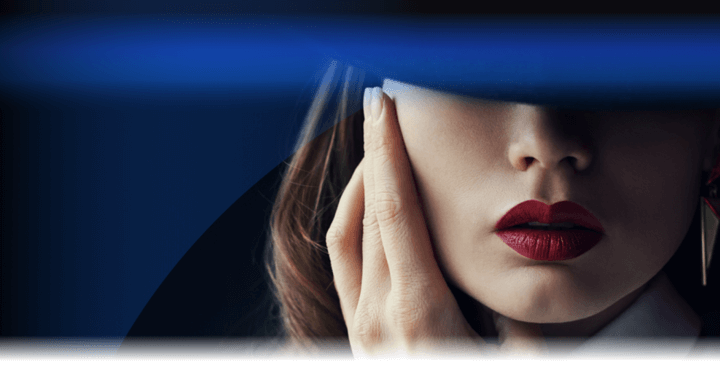 Sri Lanka's Best
French Perfume
Collection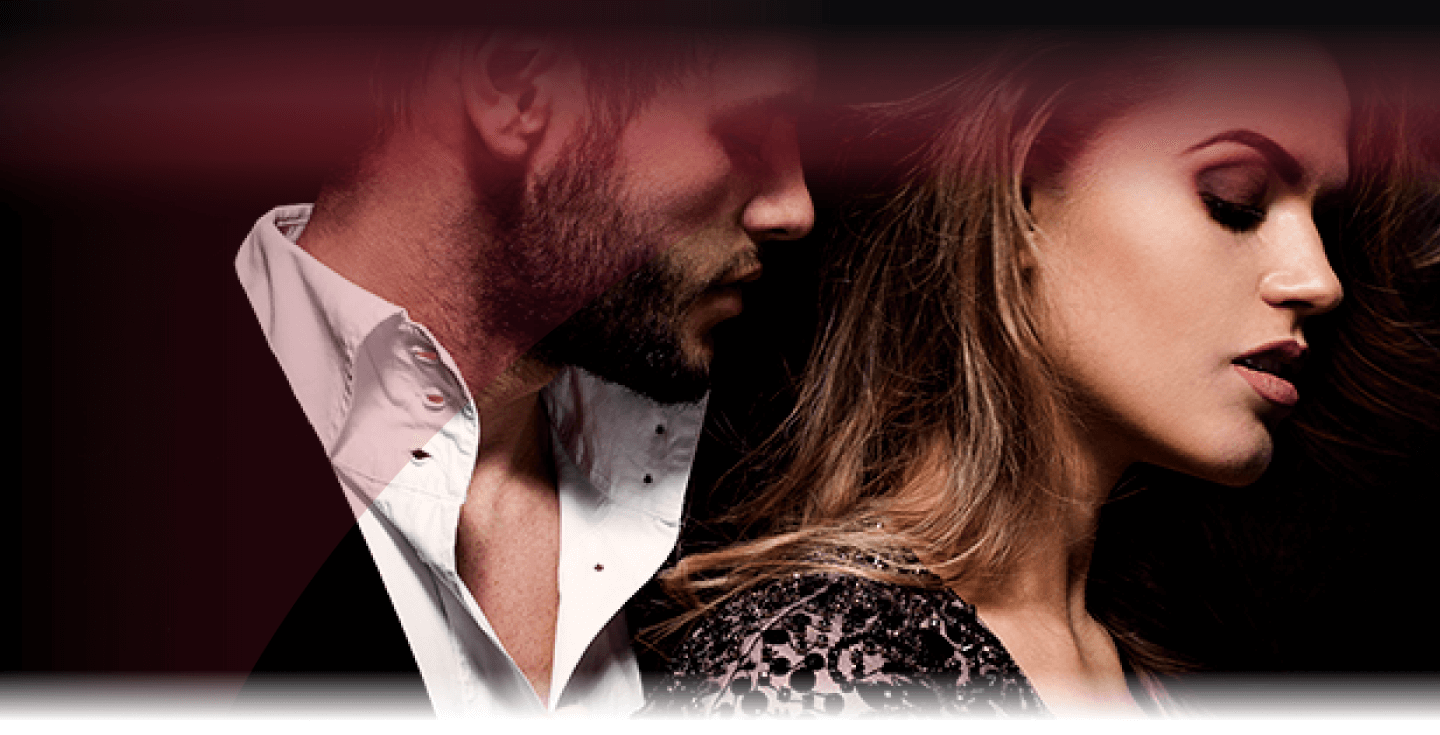 Sri Lanka's Best
French Perfume
Collection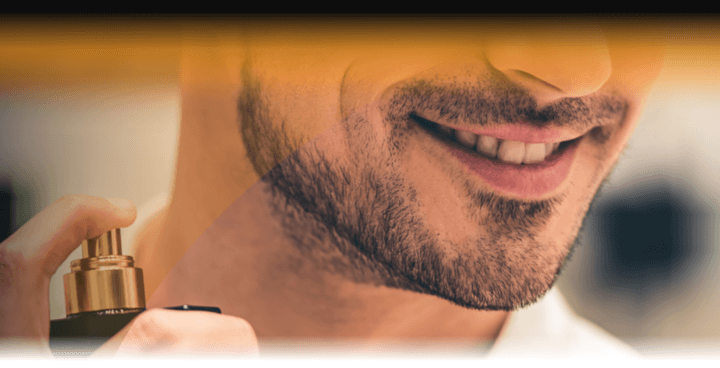 Sri Lanka's Best
French Perfume
Collection

FREE SHIPPING
Free islandwide shipping for all orders

SUPPORT 24/7
Email us for support

EASY PAYMENT METHODS
Visa & Master card
Our French Collection
J BY JANVIER
Eau de Parfum Collection
GRASIANO
Eau de Toilette Collection
What Clients Say
"A great addition to any sophisticated man's grooming wardrobe. Great range, trendy fragrances and absolutely affordable prices."
Suranga Palliyaguruge
"Delighted with Laurel's new grasiano range. Great trendy fragrances presented on a platform of trusted quality, affordable prices and wide choice of blends."
Zarina Rahim
"At last a great collection of high quality affordable perfumes in the sri lanka market-just love the fragrances."
Shirani Jayawickrema